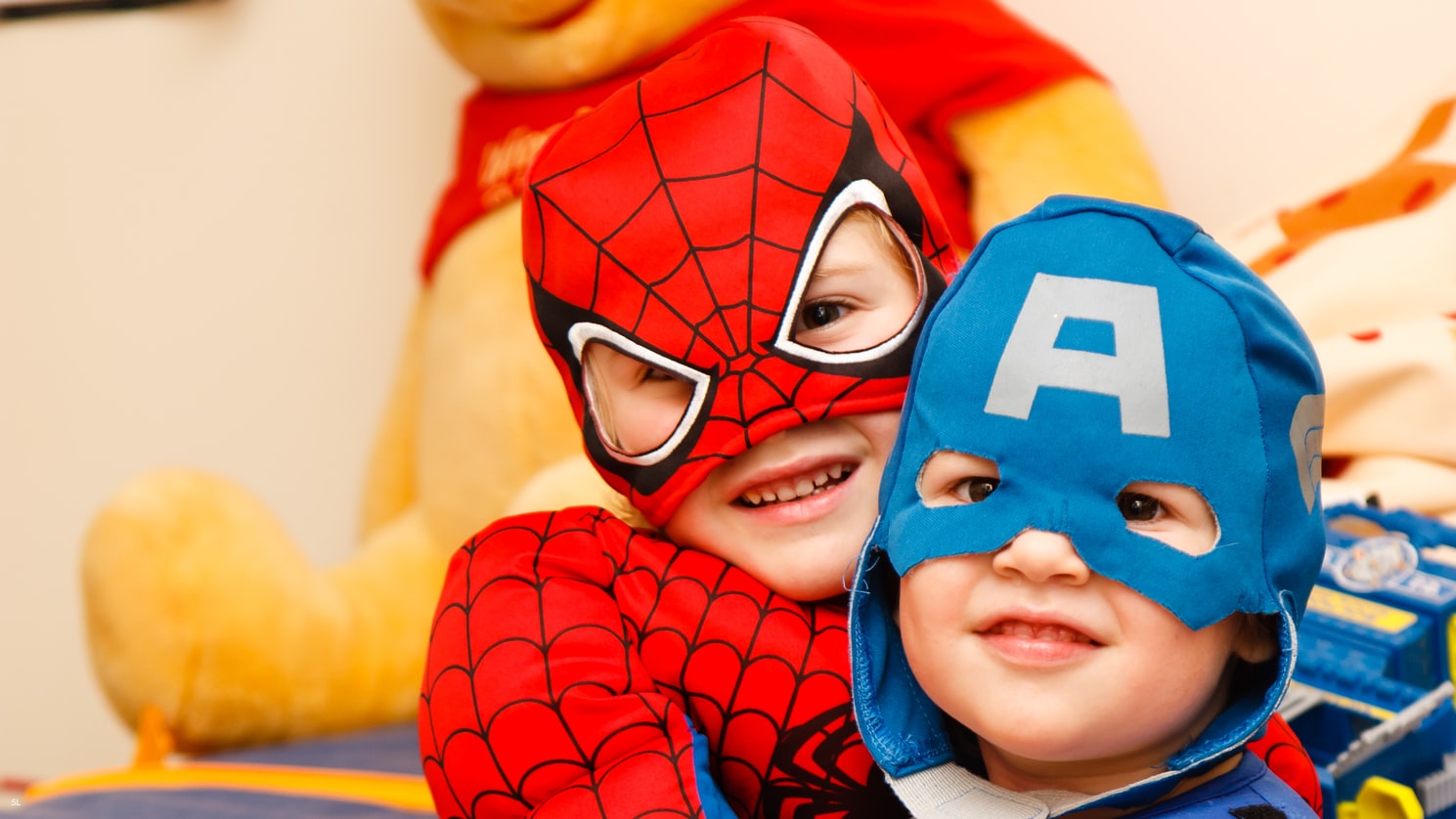 Babysitting skills for your CV
Babysitting opens you up to the practical world of working with kids. You will gain a whole range of new transferable skills that are relevant to many jobs, and will massively increase your personal skills. Although the pay is usually great, this isn't for no reason, as this job is definitely not for the short-tempered…
Babysitting Skills
Working with children is a challenging environment; however, it is highly valuable for improving your personal and professional experiences. Where else do you become a pro at dealing with toddler tantrums and coping with the odd disaster?
Here are just a few of the skills learnt during your time as a babysitter:
Patience
Communication
Time management
First aid skills
Organisation
Skills for the Future
Naturally, patience is the most likely skill to gain from babysitting. Having the patience to deal with children is definitely something hard to nail on the head, but once you've got it, you'll never forget it. This is also very useful and relevant in many jobs, and recruiters will love to see it. Customer service jobs will require patience when talking to customers, as we all know, adults can sometimes act like children, as well as teachers needing it to deal with their students.
Next, and maybe most importantly, unfortunately, you will gain a lot of first aid experience when working as a babysitter. From scratches and bruises from play fighting to bumped heads from falling off chairs, you will have a lot to deal with, so you will most likely be well trained. This, of course, is a very useful skill to have in any job, as every workplace needs a trained first-aider, so you will definitely be more employable.
Once you have had experience in the world of babysitting, nothing can get in your way. Dealing with screaming children (I promise this isn't the norm if you are starting your babysitting adventure) helps you deal with those nasty clients in your next job and how to find a way to please everyone as your bartering skills definitely improve.
Your CV
Of course, babysitting is a useful start to plenty of children based jobs such as teaching, social worker, or childminding. However, these soft skills can also prove handy when entering the world of just about any sector.
As a babysitter, you learn plenty of recognisable skills that employers love, so make sure to include some of these in your skills section part of your CV. At the same time, you can also involve babysitting employment in your work experience section.
It is especially important to elaborate on these skills and experience if you are looking to be employed in a related area such as teaching. Maybe you also helped with their homework or babysat a specific age group? All of this is vital information which could make your job application stand out. If you are looking to enter a different sector, you could add your level of responsibilities and problem-solving skills. So, whether you are about to start a career in babysitting or using babysitting to develop your career path, there are plenty of valuable skills!
---
Written by Rebecca Hart, an Online Marketer at StudentJob UK. If you are starting your job search but not sure where to start, then check out StudentJob. Our application tips will help you create an effective CV, cover letter and help you smash interviews!