Find parents-help-parents
Looking for an alternative to a babysitter or childminder? Then parents-help-parents might be something for your family! It's easy: view the other 17 families with children matching your search criteria here, or mention that you're looking for an other parent (parents-help-parents) in your own profile. Check when the parents from this family are at work, and when they are free to look after your children. When they have to work and you don't, you can arrange that their children come to your home on that day and vice versa.
The biggest advantage of parents-help-parents is most likely the costs. Through this service, children also learn to get along with other children (like in a day care). Please note that the parents of parents-help-parents are not usually certified as childminders.
Are you looking for another parent who can occasionally babysit your children? There are 17 parents-help-parents available matching your search criteria.
Sign up as a babysitter (it's free)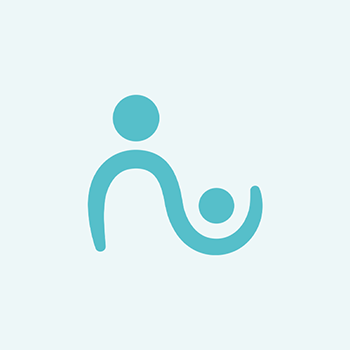 Hi I am looking for someone reliable to watch my 19months old daughter and 3year old son every Tuesday evening from 5pm-10pm and may need during the wee and weekends contact me .You..
I would love a honest, caring and friendly person to meet my 6 year old daughter off the school bus in Low Habberley. I would need care Mon ,Tues,Wed and Fridays until Happy for..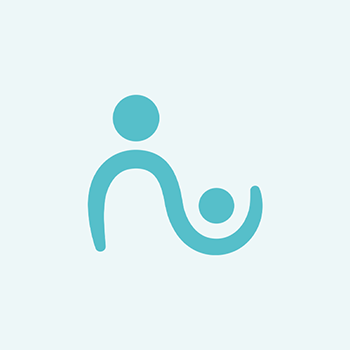 Mother of a lovely boy. I'm looking for a caring babysitter to look after him while I am at work. I am Italian and my husband is British...
I am a mother of 2 boys aged 6 and 2. Very lovely boys. well behaved. my home is clean & tidy and very much a loving home. my boys are my world. Looking for babysitter some weekends,..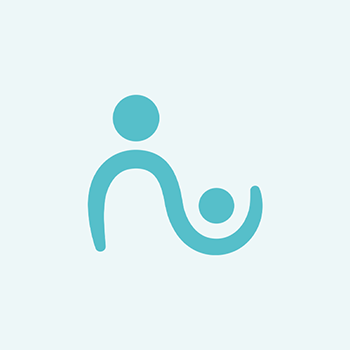 Hi im looking for a babysitter, any age i travel all over the uk and will require bwbysitting as im a single dad and work full time anymore info contact me or message me , i will bw..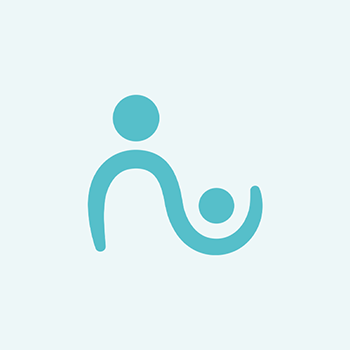 I need some to have my son who is 2 months old every other Saturday night from 7pm to 9am the next sitter must have there own house and we are happy to drop off and pick out of night..
I have two little boys, aged 2 and 4 (nearly 5). Looking for a reliable babysitter for a couple of hours here and there in the evenings or at weekends (anytime at the weekend, including..
Hi, I need an experienced babysitter who is responsible, caring, understanding, punctual and very safety oriented, to look after my 10 month old son for 2 days a month whilst I attend..
Hi I'm a single mother to my son who is going to be 2 in September. My son is very active likes playing in the gardening and enjoys doing 'm looking for a babysitter Saturday and Sunday..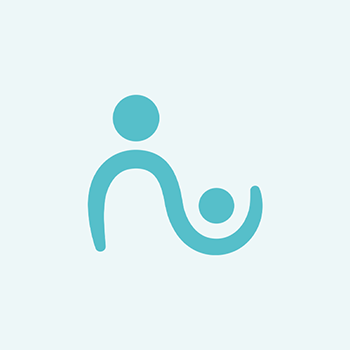 Interested to finding somebody to look after my kids for few hours in the afternoon (Mon/Wed/Fri). I prefer to have someone above 40. Feel free to contact me if you're available and..
Parents-help-parents in other cities