Find parents-help-parents
Looking for an alternative to a babysitter or childminder? Then parents-help-parents might be something for your family! It's easy: view the other 33 families with children matching your search criteria here, or mention that you're looking for an other parent (parents-help-parents) in your own profile. Check when the parents from this family are at work, and when they are free to look after your children. When they have to work and you don't, you can arrange that their children come to your home on that day and vice versa.
The biggest advantage of parents-help-parents is most likely the costs. Through this service, children also learn to get along with other children (like in a day care). Please note that the parents of parents-help-parents are not usually certified as childminders.
Are you looking for another parent who can occasionally babysit your children? There are 33 parents-help-parents available matching your search criteria.
1 child
Hello, my name is Dagmara. Together with my 6-year-old son Kuba we are looking for someone who could take care of him from 5 am and bring him to school at 8:45-9:00. The school is a..
2 children (Baby and Gradeschooler)
Hi I am looking for a babysitter local to me to look after my children when we want to go out a few times a month evenings 8-11 for 3 children will be sleeping and no work is required..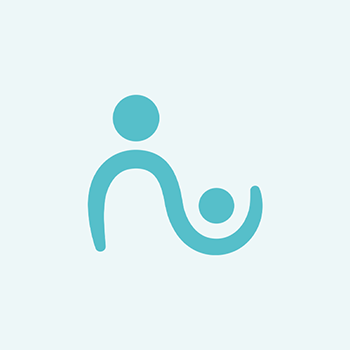 1 child (Teenager)
Hi I am looking fo a babysitter who can drop off and pick up my 11 years daughter from school in cheam and stay at home /look after for few hours.I need a person who has her own car.I..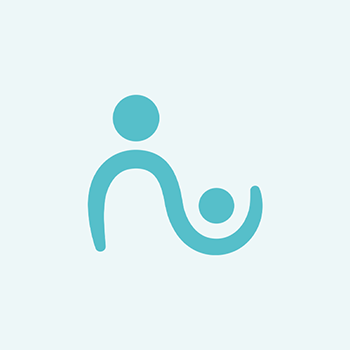 1 child (Gradeschooler)
I am looking for a babysitter to pick my son up from St Mark's school regularly on Mon Tue Thu and Fri either at 3pm to 6:30 or from 5:30 to 6:30. Term time only. If you're are interested..
1 child (Baby)
are you free to sit for a couple at our house so we can have some alone time with out worrying about the baby interrupting our time to connect and interact as a couple again please..
2 children (Toddler)
Hi, I am Maurrice and looking for early hours assistance with my two baby girls 10 months and 17months can range from 7 or 8am for 8 hours. It would be lovely if your are a registered..
1 child (Gradeschooler)
Looking for a easy job? Minimal, but, (sometimes), awkward hours pre/post school and chauffeur for my daughter whilst I am at work. Must be reliable. Hours may vary. To start..
1 child
Hi , my name is Sofia and I am looking for someone to look after my child who is 2 years old. I will move to Hull to start work in the hospital from 15th of September. I will need someone..
1 child (Toddler)
Hi, we are looking for babysitter just for occasional night outs. Although we don't need someone regularly we would like to meet someone that we can trust. He is 1 year old and will..
2 children (Toddler)
Hi my name is sabia live near Newbury Park station I have 2 autism boys and looking for someone who can look after them 2 days a week £11 an hour depending on how u r with them the..
1 child (Gradeschooler)
Hey! My name is Claudia. I am interested in someone who can help me with my son Lukas when the school reopens. In the morning (at 8 am till you take him to school) and after school..
4 children (Baby, Toddler, Preschooler and Gradeschooler)
Hi my name is Chris and my wife is Chelsea. We have been married two and a half years and have 4 wonderful children. Elijah: 10 months Nevaeh: 2 years Scarlet: 3 years Noah: 5 years I..
2 children
Hey, I have 2 little people I need a reliable babysitter to help with from time to time . Eddie is 11, Martha is 6 - and a handful!!! We have 2 french bulldogs so must be ok with pets...
1 child (Baby)
Hi my name is Iqra and I am looking for a baby sitter than could care for my 5 months old baby. I do not really have family around me so I can not ask anyone to help me out, I would..
2 children (Baby and Toddler)
Hello There, I am looking for native speaking babysitters who will speak to the children in their mother tongue. French, Mandarin, Swahili, German. I work from home so I still will..
Parents-help-parents in other cities