Find parents-help-parents
Looking for an alternative to a babysitter or childminder? Then parents-help-parents might be something for your family! It's easy: view the other 8 families with children for your search criteria here, or mention that you're looking for an other parent (parents-help-parents) in your own profile. Check when the parents from this family are at work, and when they are free to look after your children. When they have to work and you don't, you can arrange that their children come to your home on that day and vice versa.
The biggest advantage of parents-help-parents is most likely the costs. Through this service, children also learn to get along with other children (like in a day care). Please note that the parents of parents-help-parents are not usually certified as childminders.
Are you looking for another parent who can occasionally babysit your children? There are 8 parents-help-parents available for your search criteria.
Sign up as a babysitter (it's free)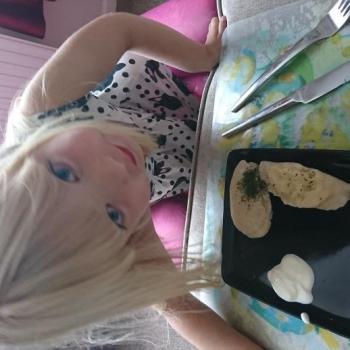 Require a baby sitter as and when required. 2-3 times a month
Single, full time working, parent to an 11 year-old boy, looking to arrange a regular reliable babysitter for the odd night out. My son is a very independent..
I am looking for a reliable, fun, caring babysitter/child minder to look after my 5 year old daughter alternative Saturday and Sundays whilst I work. She..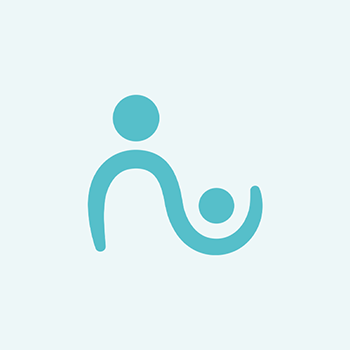 Interested to finding somebody to look after my kids for few hours in the afternoon (Mon/Wed/Fri). I prefer to have someone above 40. Feel free to contact..
Hi I'm a single mum looking for a babysitter for my son who turns 4 in November once or twice a month on a weekend evening. Really need to leave the house..
2 reviews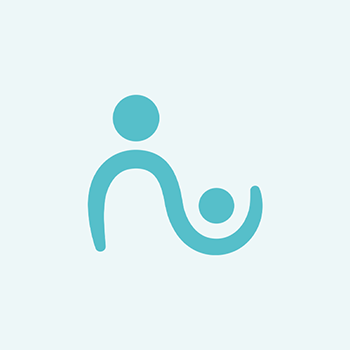 Hi, I have two lovely girls. Lily who's 5 and Gracie who's 2. I'm looking for part time care as and when I need a child minder and flexible to working..